Enterprise strength search technology
SimSage is a powerful and intelligent information platform.
With clever and unique meta-indexing at the heart of our technology, SimSage is built to find information with exceptional speed and accuracy.
Our algorithms apply advanced natural language processing and learn the lexicon of your business. This enables SimSage to perform semantic and contextual searches, returning relevant results even if the wording differs to your search term.
Flexible and limitless opportunities

SimSage can easily be configured to deliver a number of different solutions and opportunities to your business.
It all starts with search and rapidly finding relevant results from across all of your existing systems.
Building on this, SimSage enables you to perform crucial data-based tasks with more speed and precision, decreasing risk and increasing compliance.
Install once, grow from there

Once SimSage is connected to your existing systems and has indexed your information asset estate, the platform can be configured in different ways to meet the needs of your business. No extra software and no lengthy installation process; the technology is already there.
The solutions our intelligent information platform can deliver include: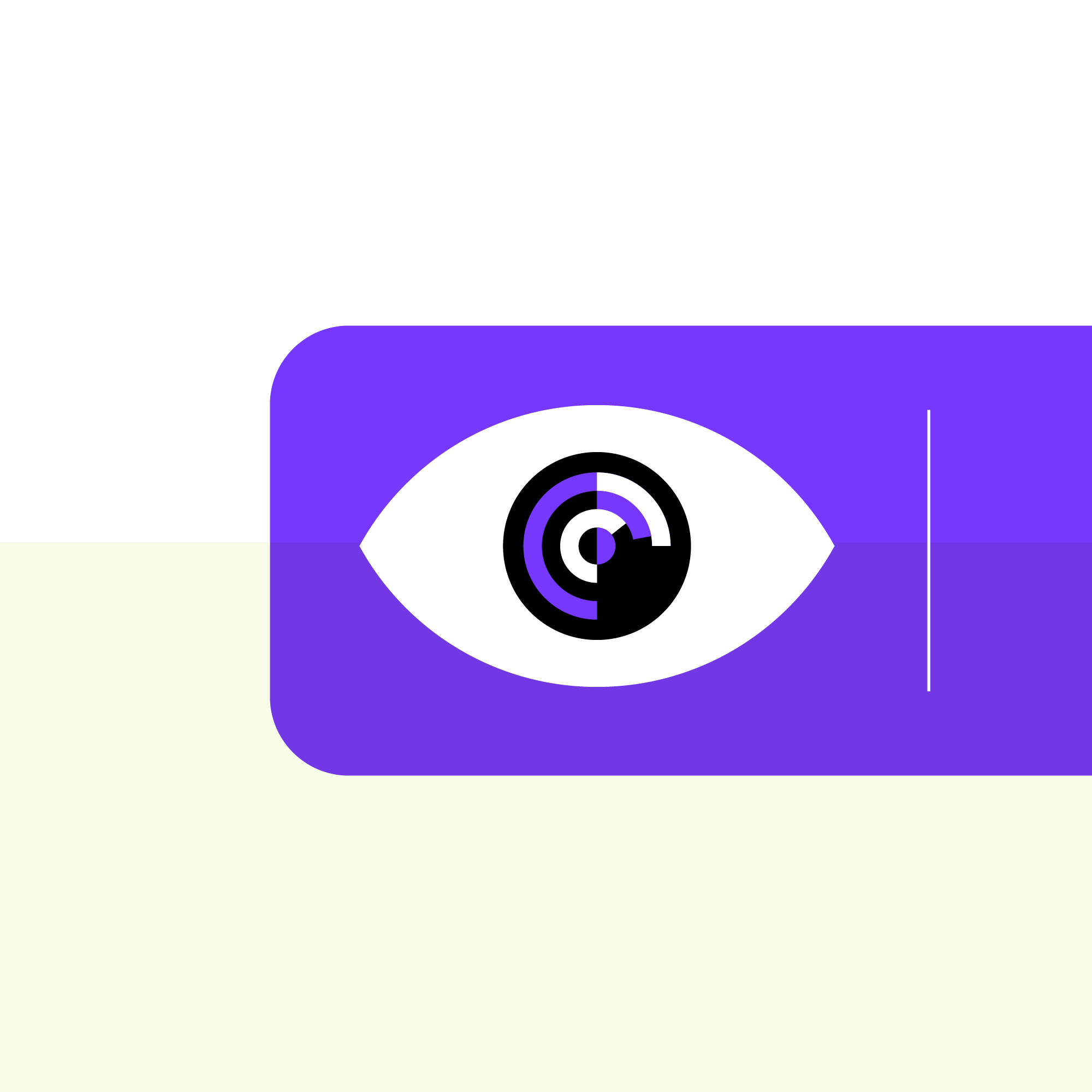 Enterprise Search
SimSage can connect to and index information from all your systems, be it Microsoft 365, Google Docs, Dropbox, OneDrive, Sharepoint, and many more. Capable of searching over 300 file types in less than a second, SimSage returns relevant results based on semantic and contextual search.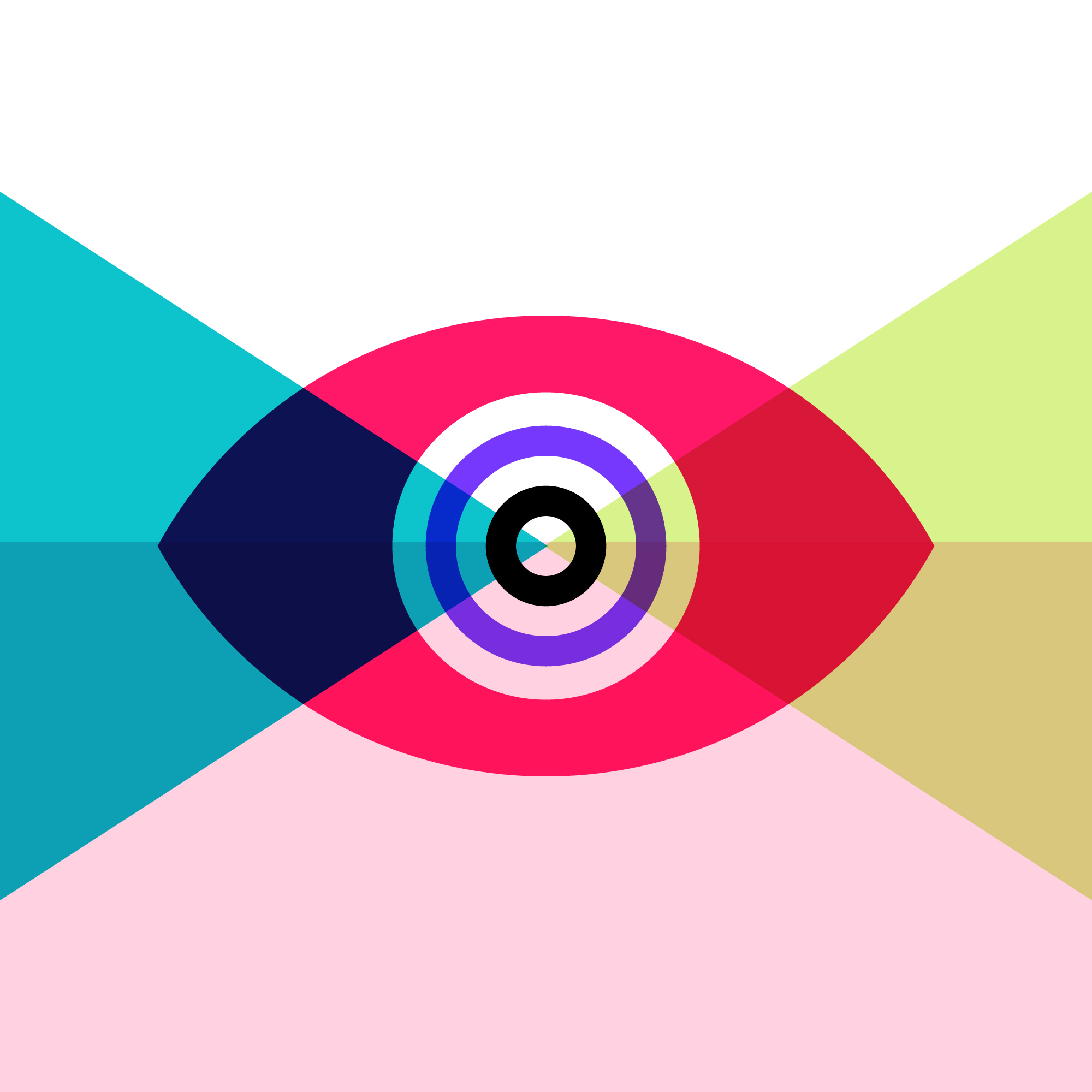 Federated and Extranet Searches
Extend your internal company search capabilities to include the systems of your customers, partners and newly merged or acquired companies. Our Federated and Extranet Search features enable you to access information outside of your organisation quickly and securely, increasing productivity and decreasing the risks associated with moving and transferring data (however if you do want to move it, we can help with that too!).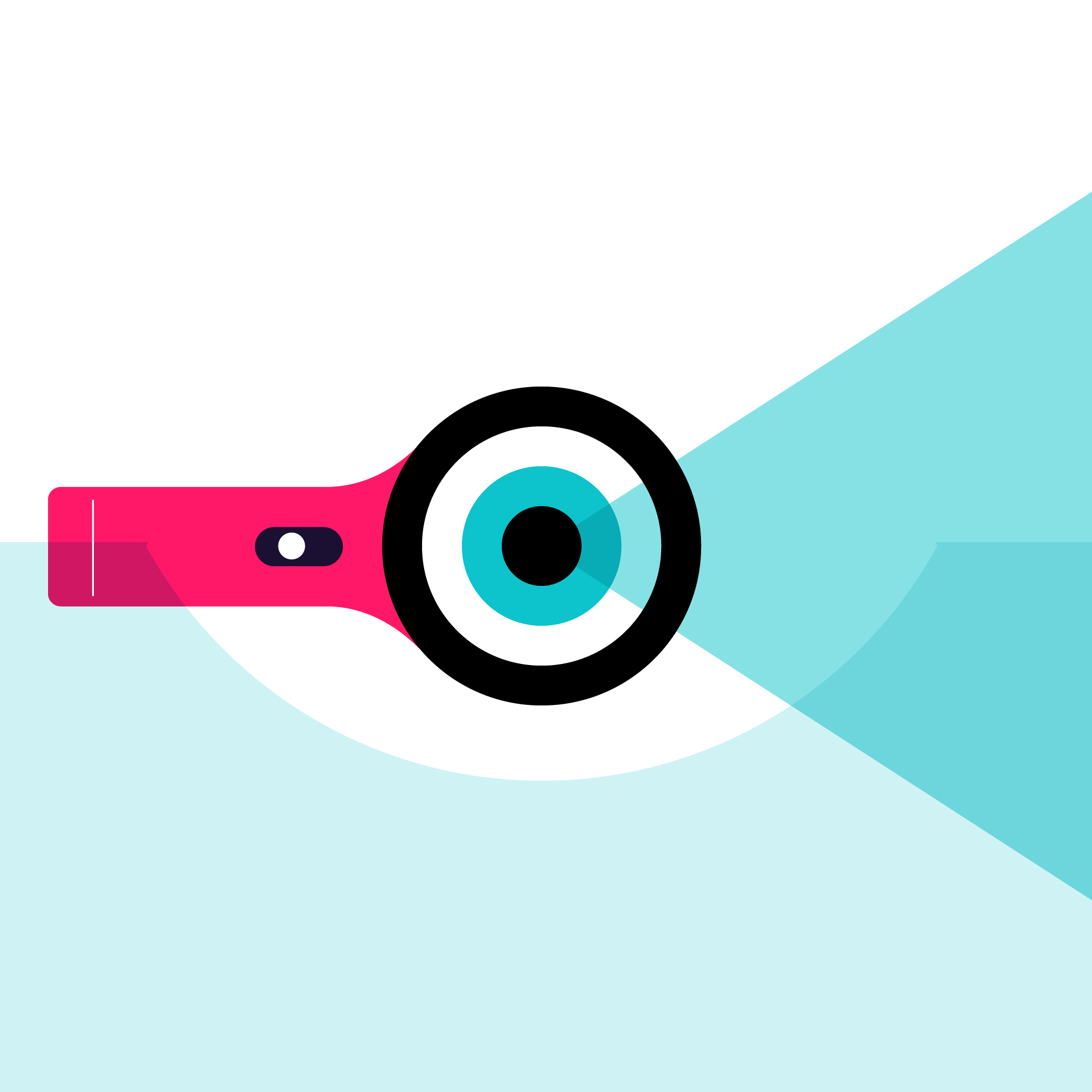 Data inventory
SimSage's data inventory feature sheds light on your company's data, including the extent and location of all personal, confidential and financial information. We can help you identify the age of documents, to ensure compliance with your company's retention policies, and we will find duplicates to help you reduce your data footprint.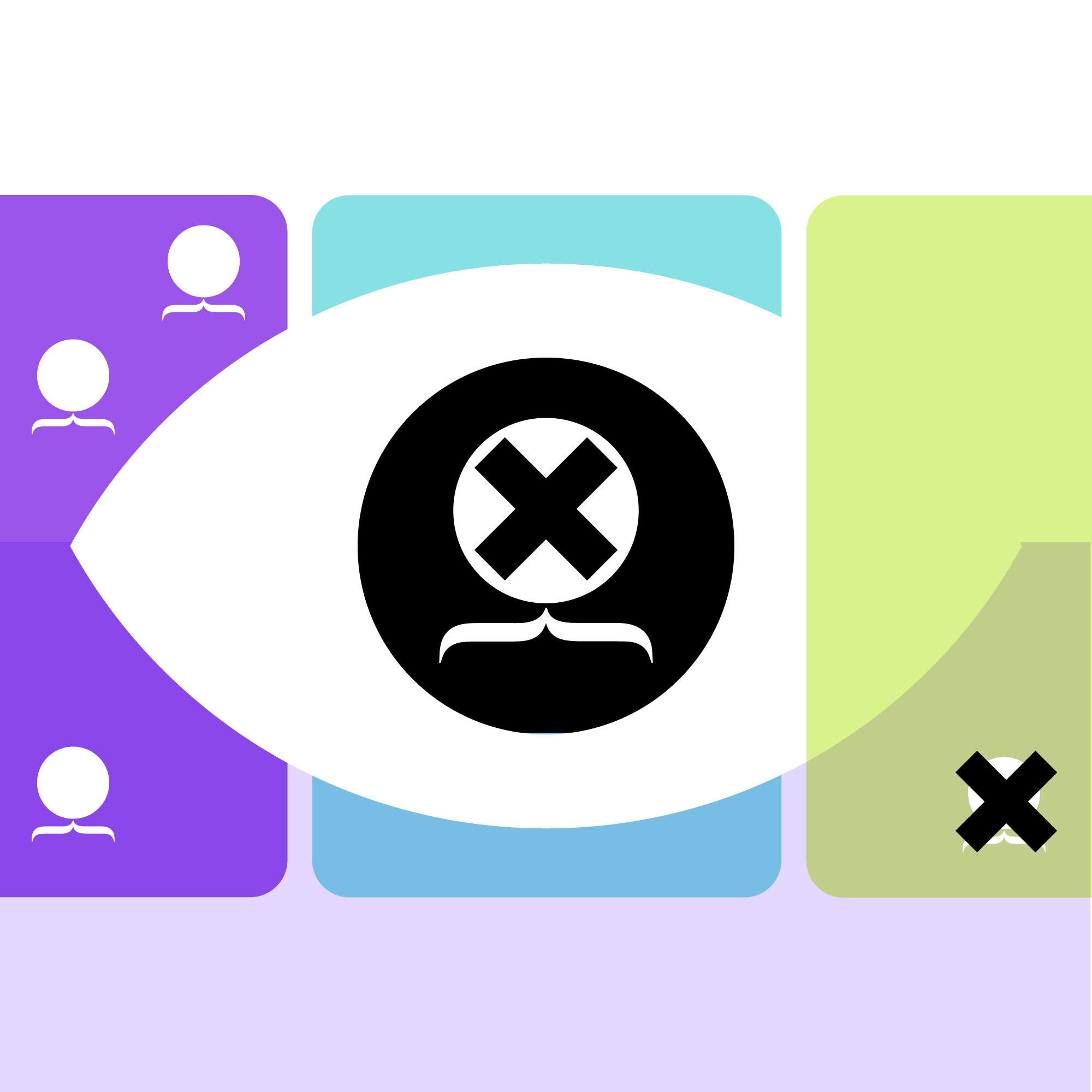 Redaction
SimSage can automatically identify and redact Personal Identifiable Information (PII), as well as allowing users to manually redact words and phrases. This enables you to quickly prepare documents that protect vital information and are suitable for external viewing.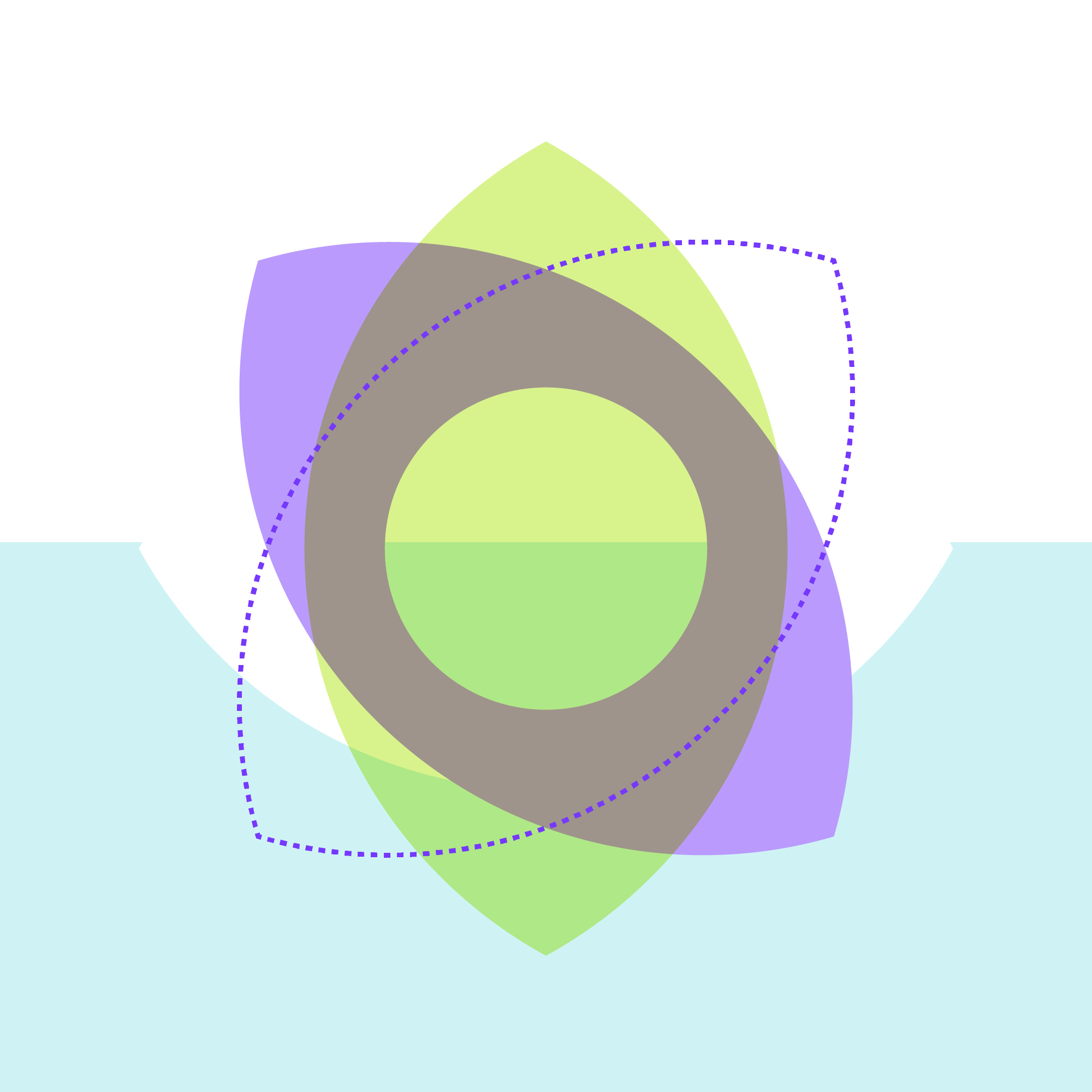 Privacy Tracker
SimSage's Privacy Tracker feature enables you to identify and view documents that contain specific personal, financial or otherwise sensitive and confidential information. This includes names, addresses, email addresses, bank accounts and credit card numbers, policy numbers and National Insurance numbers. Our Privacy Tracker will help you to comply with data retention policies and, combined with SimSage's Redaction feature, it enables you to respond to Data Subject Access Requests (DSARs), with greater speed and accuracy.
Tell us about your 'Use Cases' and we'll explore how SimSage can help
SimSage empowers you to work faster, lighter and with complete clarity over your data asset estate.
Mitigate financial & non-compliance risk (GDPR)
Identify duplicates, reduce data footprint and operational costs
Connect to external systems, no moving or transferring data
Empower staff to work efficiently and reduce frustration
Understand the data you have, and where it is stored